Board Reviews
Get the best, most challenging questions to prepare you to ace your boards!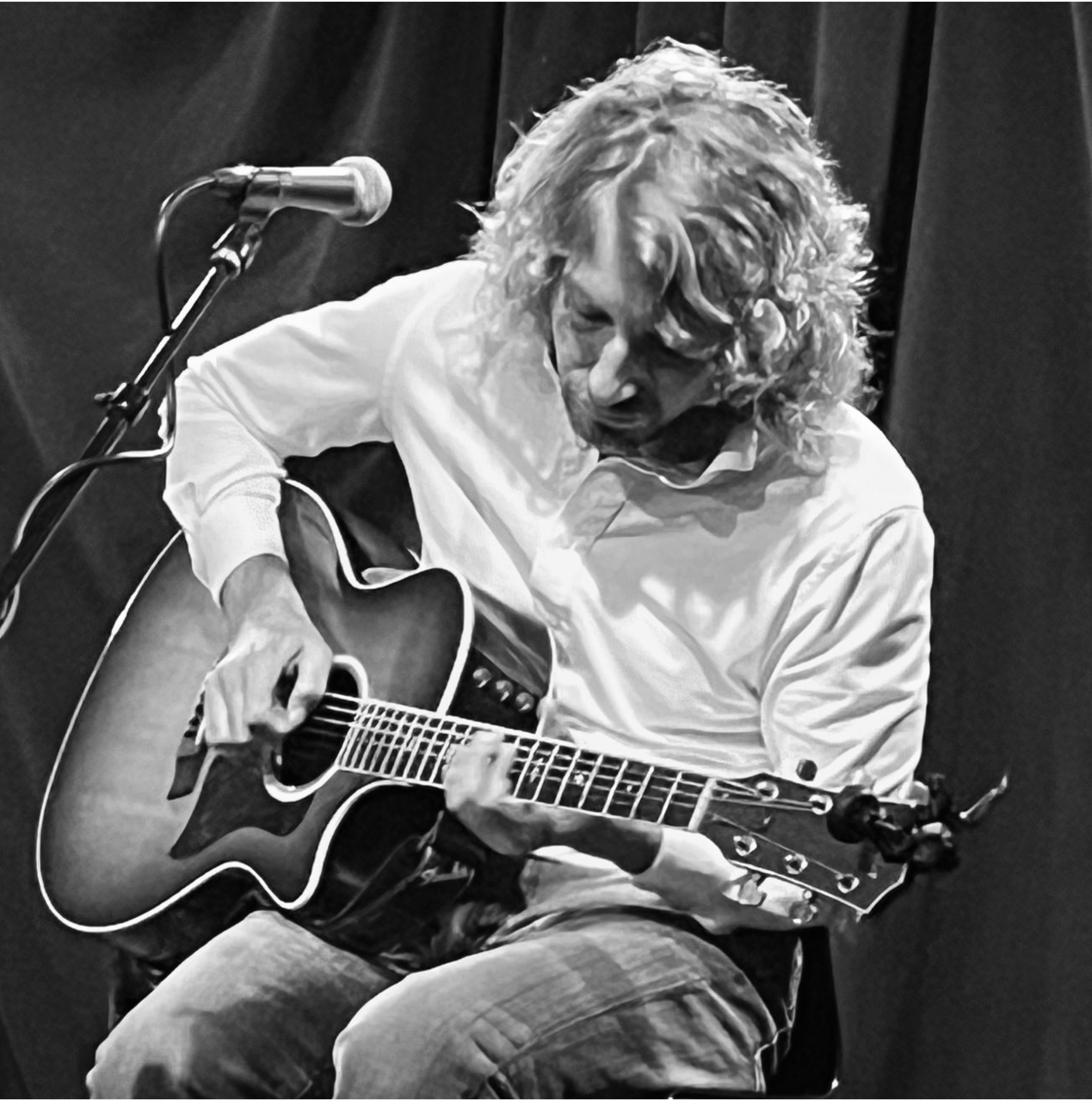 Papa Heme's Educational Portal
Educational content for trainees, medical professionals, and patients, personal anecdotes, lectures, board reviews, and how I balance the challenges of medicine with the rest of life. Support my mission to provide valuable MedEd content to the world!