Infectious Diseases
High yield nuggets on infectious diseases, antibiotics, antifungals, and antivirals -- Coming Soon!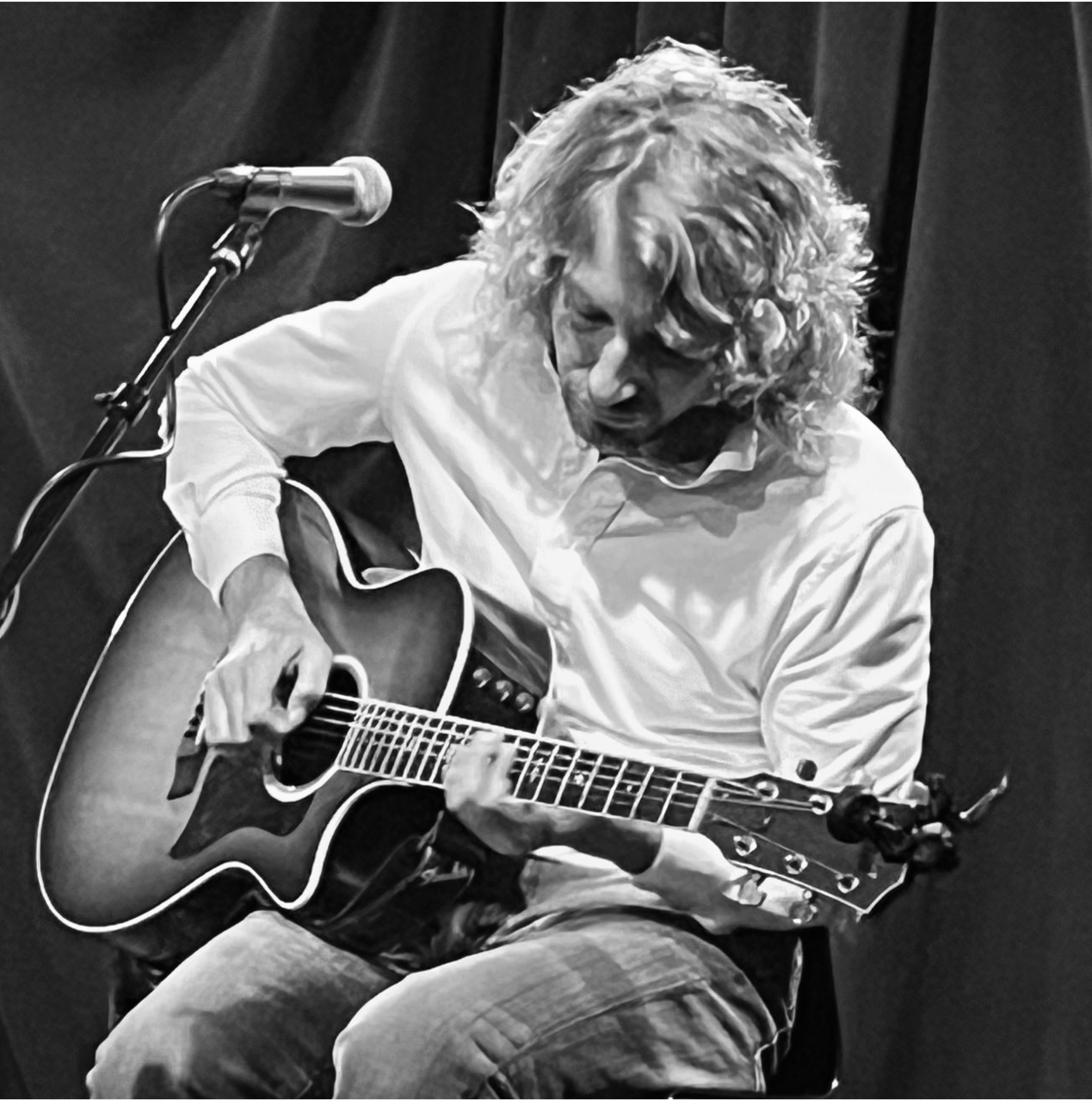 Papa Heme's Educational Portal
Educational content for trainees, medical professionals, and patients, personal anecdotes, lectures, board reviews, and how I balance the challenges of medicine with the rest of life. Support my mission to provide valuable MedEd content to the world!